How Apple's new policy changes may significantly change your advertising metrics
How Apple's new policy changes may significantly change your advertising metrics
Tech giant Apple recently announced its latest policy changes, that will affect the sharing of data across iOS, with the launch of iOS 14. Amongst other advertising platforms, Facebook has been the largest to disagree with Apple's approach and attempt to disrupt the 'online ad ecosystem', But how will it affect your business's digital marketing?
Apple have specified the reason behind the change, is to require developers to gain permission before tracking activity across other company's online platforms.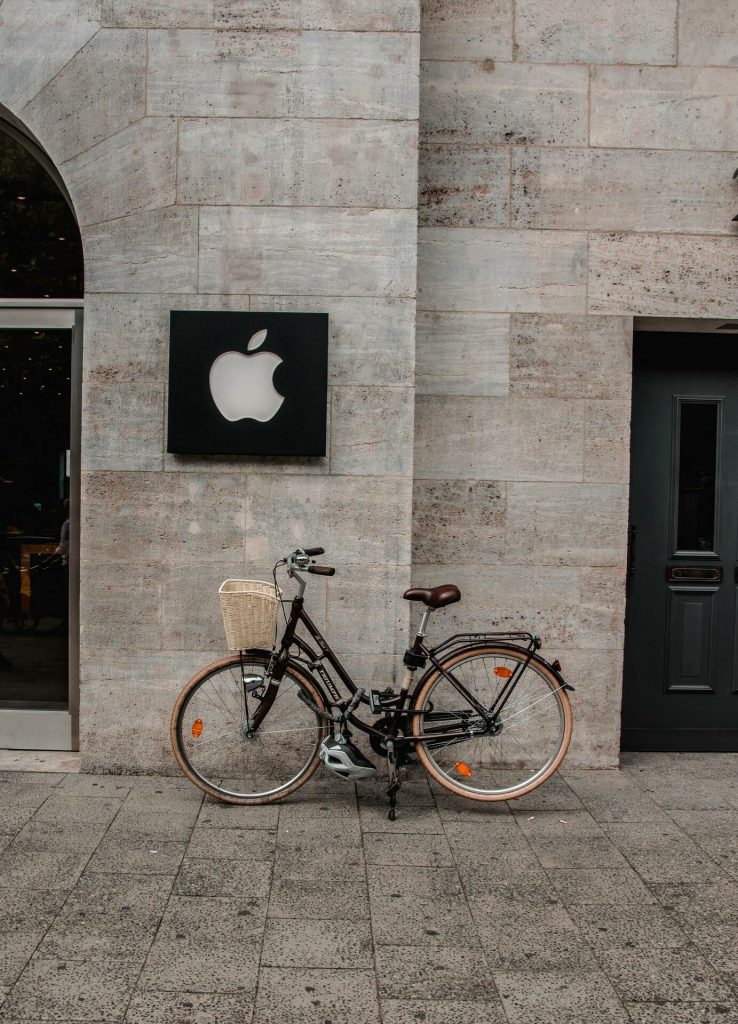 The new update will have the most significant impact on targeted advertising, as the proposed changes will affect a company's ability to reach, understand and engage people using iOS across the web. This can effectivity limit ad performance, as it will impact on the ability for digital marketers to make informed decisions regarding advertising campaigns. This may include budget and audience research and decisions, as it will not be possible to deliver ads to those based on their engagement with your business. Therefore, marketers could end up doubling their ad spend and only achieve the same, if not a lesser return on investment.
Facebook have made public their views and that they don't anticipate the proposed changes resulting in an entire loss of personalisation. However, it would be a strong move in that direction, and they suggest that the new privacy policy could have a hugely negative impact on small businesses who rely on social media to reach their customers.
The policy will make it increasingly hard for small businesses to reach localised audiences, limiting growth and the ability to compete with large corporates. Facebook also predict that many new products may never actually get off the ground as a result of unpredictable cost and the inability to personalise ads.
Another area that is likely to be impacted is App installs' tracking and attribution as Apple will not share any user or device data with an advertiser. This will enable Apple to control attribution – a very important metric in the measurement of online advertising, including for example understanding that a person clicked on an ad one week ago, then returned today to complete a purchase.  In order to prepare for the changes, it would be best for the advertiser to capture emails/ any user information where possible to target more specifically.
Maybe this is email marketing's fightback against social media and remarketing? The important thing is to be aware of these changes and ensure your digital marketing is set up to track everything as well as it possibly can in this new phase of limited data from iOS devices. You can learn more about actions that can be taken to prepare for iOS 14 changes here.
If you're concerned about your ad performance or would like to discuss how to maximise your return from online investments, send us a message.