Who helps financial organisations manage and make the most of their big data? Well, in many cases it's our client Alveo. Their products & software solutions manage financial sector data, on an enormous scale. Very much like Wish, Alveo have a global client base, working with some of the biggest financial institutions in the world
Fully integrated with Hubspot creating a powerful inbound marketing website
Successful launch to market and the existing Alveo client base with outstanding feedback
On-going support and marketing already building on a successful relationship
With a growing client portfolio in London, Wish were asked by Alveo to help them achieve their ambition to present themselves much more effectively online as a leading Fintech / SAAS supplier in the financial sector.
Our work commenced, creating a new, high functioning website for the business to attract prospective clients to the Alveo product suite.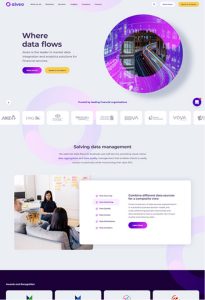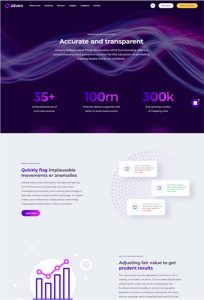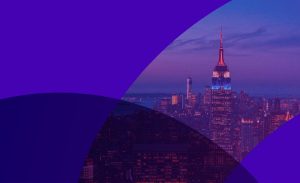 Integrated with Hubspot, the website's key role is generating leads. The specialist web design team at Wish created a strong, responsive new website design focused on this objective.
With intuitive navigation and easy to digest content, the site was a huge leap forward for Alveo and since launching in 2019 it has exceeded our client's expectations through outstanding performance & results.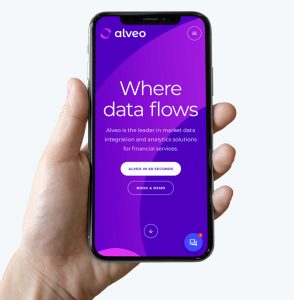 Very smooth delivery of our new corporate website, good feedback and guidance on our requirements during the process and productive collaboration with the Wish team in the creation and switchover to the new site.
M.G.
VP Marketing & Product Management, Alveo